Sussex RSL is a place to play, experience, eat and relax.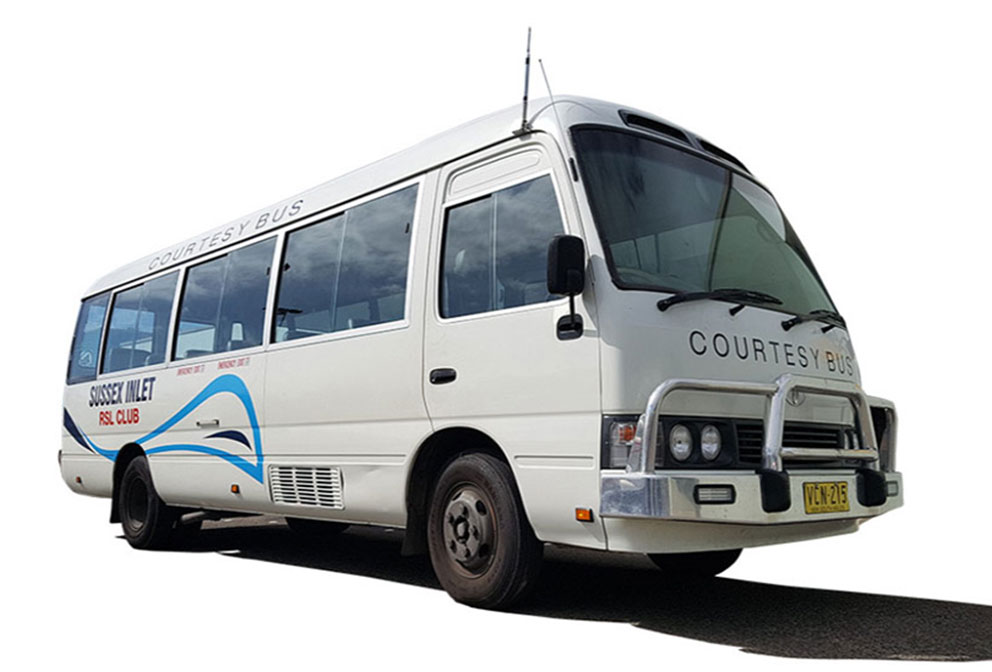 Courtesy Bus
Catch the Courtesy Bus!
Departs every hour from 4pm
Departure times will be in accordance with the time shown on the clock in the Front Foyer. These times can and will be altered at the discretion of Management.
The easiest way to and from the club
Get to and from club easily without breaking the budget! A gold coin donation is highly appreciated.
Last pickups
No pickups after 8.00pm. Please ensure you have arranged with reception to be picked up during this scheduled run so as to avoid disappointment
Bus rules
No smoking. No drinking. No offensive language. The bus driver reserves the right to remove patrons from the bus if they do not abide by these rules.
To book now call (02) 44 412 076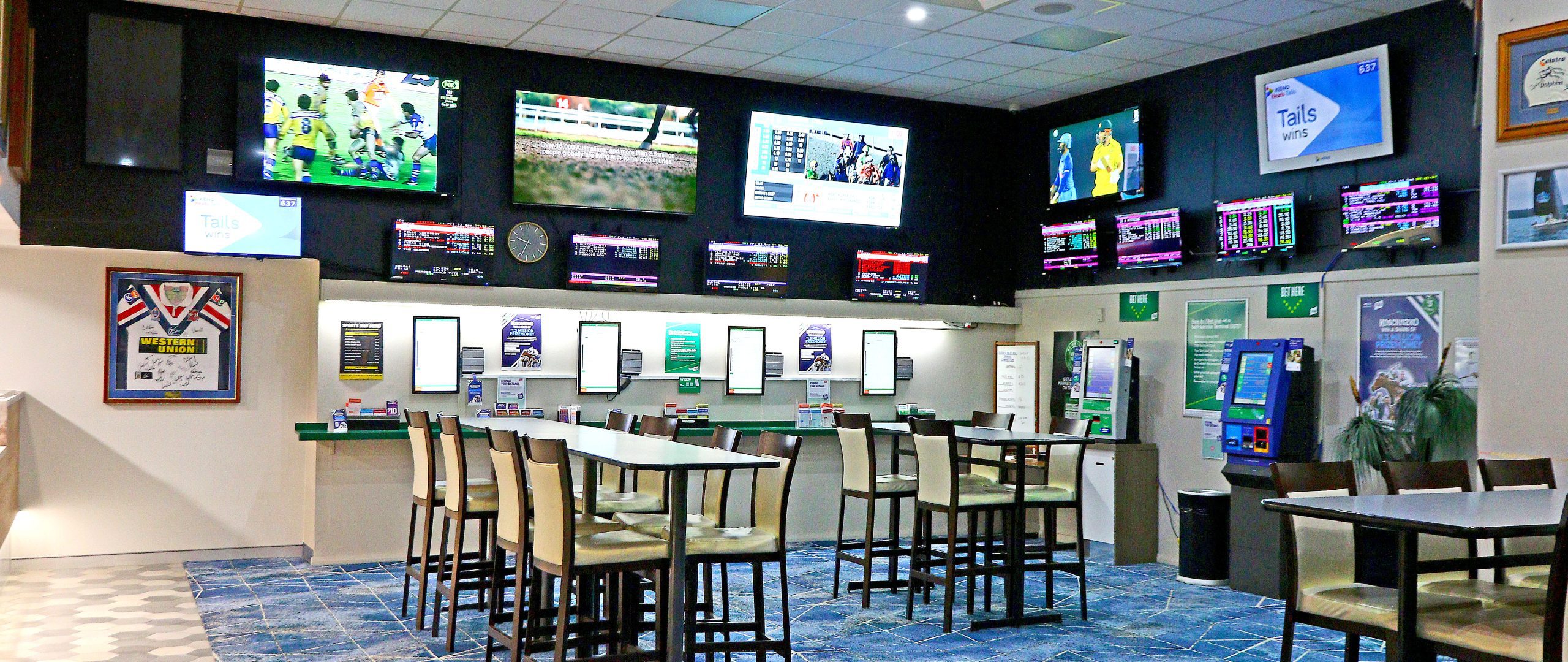 Tab and keno
Latest tab and keno facilities in the clubs sports bar.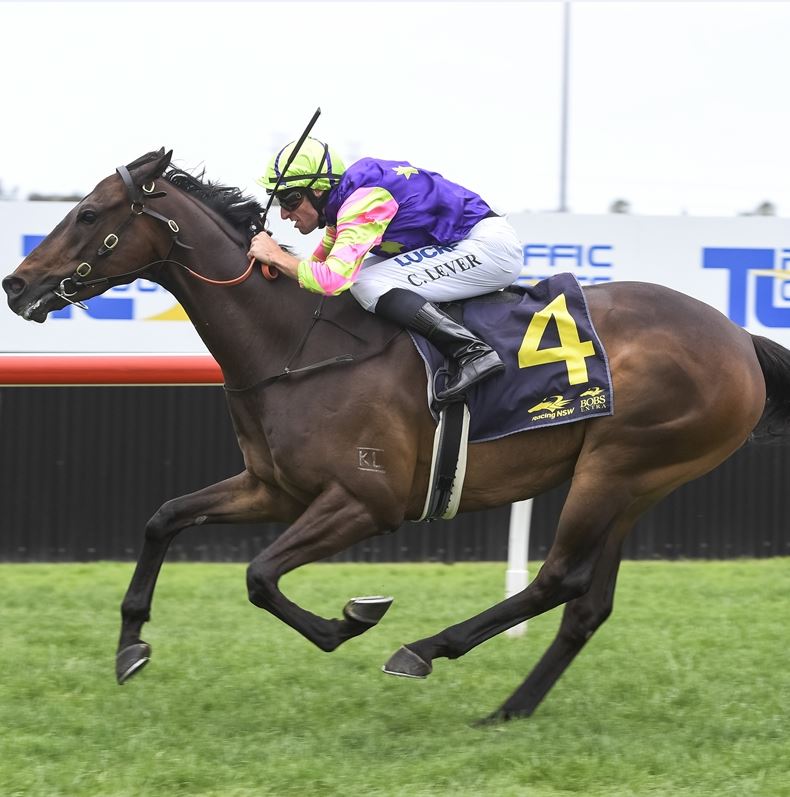 Sky racing
All Sky Racing channels shown in the clubs sports bar.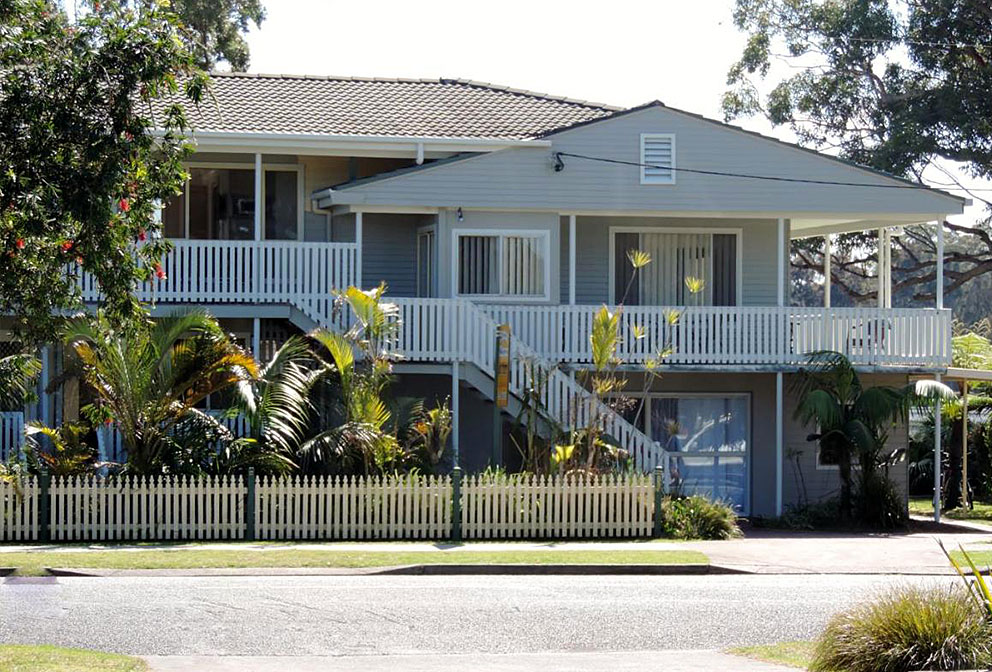 Sussex shores
Settled in the delightful seaside township of Sussex Inlet in the Shoalhaven and just 3 minutes' walk from the Sussex Inlet town center, Sussex Shores offers modern and family-friendly accommodations.
Learn more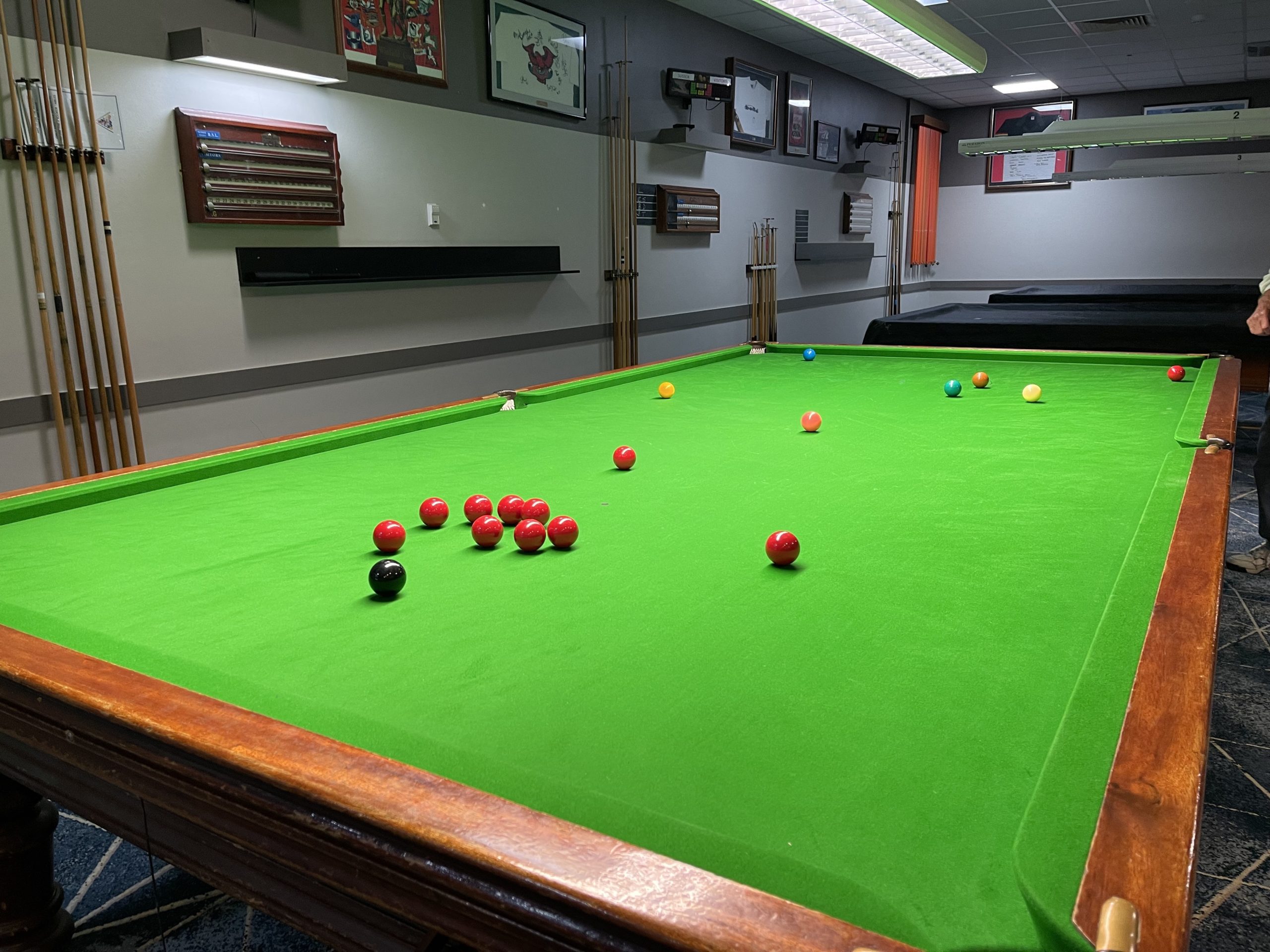 Inner clubs
We have four Inner Clubs you can join plus community groups who meet in the club regularly.